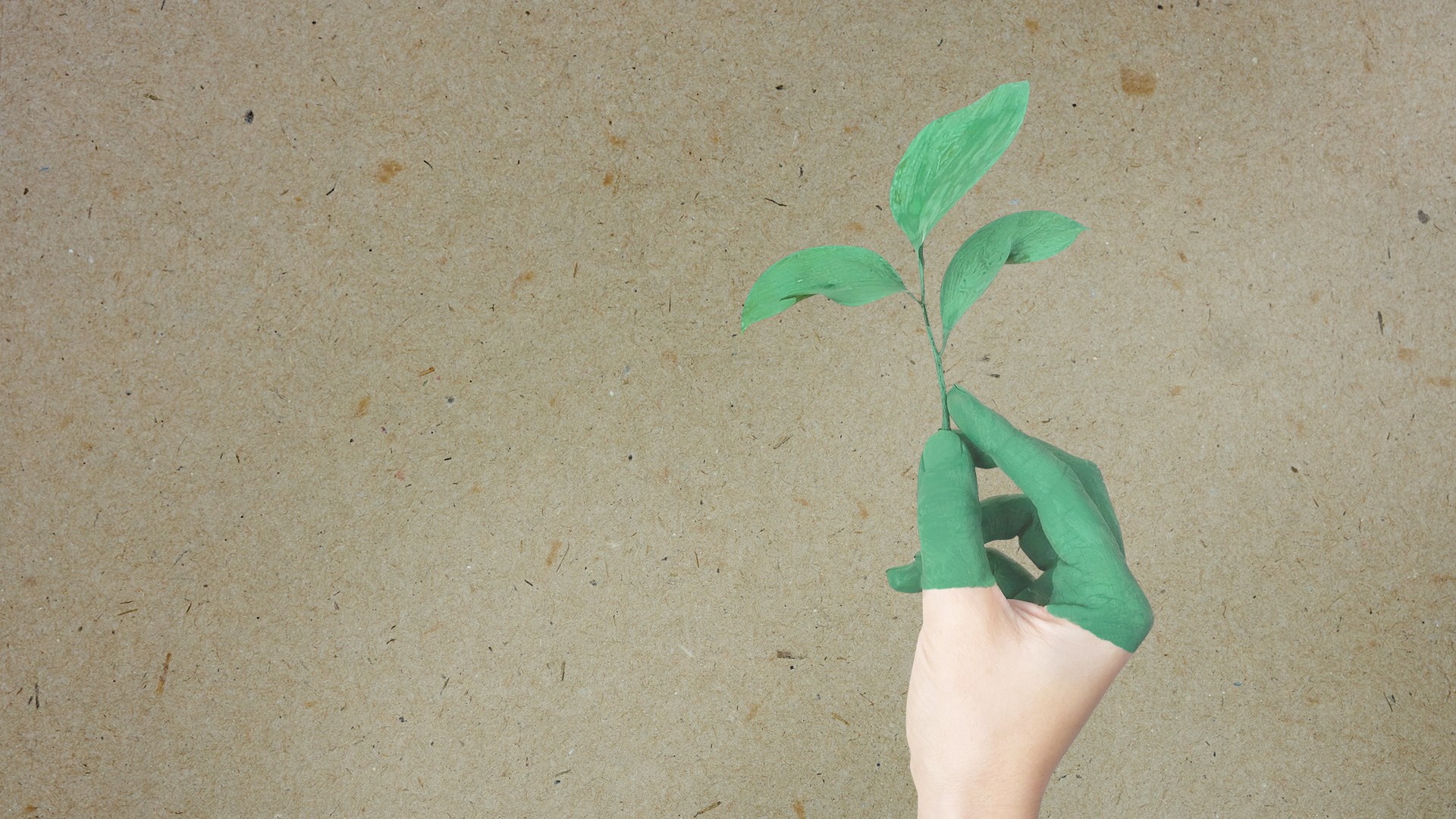 Green world
Join the fashion eco-revolution
We have a long-standing commitment doing our bit to leave a greener planet to future generations. We see this responsibility as a mission, influencing both our material choices and the way we produce.
To encourage trade with zero-mile products, we work with small local paper mills; to extend the life cycle of raw materials and reduce the impact on the planet we promote the use of paper made using process residues from food waste and recycled synthetic fibres; and on request, we can offer FSC certified papers , from responsibly managed forests.
Papers
water-soluble
100% biodegradable
made from foodwaste
containing seeds for planting
compostable packaging bags
Yarns
wool
silk
organic cotton
recycled polyester
cellulose fibre
linen
cashmere
tencel
Recycled materials
PET

lycra

felt

regenerated leathers (chrome free)
Metals and inks
nickel free metals

water-based inks
This selection of green materials is the outcome of constant research by our style department and continual in-house experimentation. As well as offering sophisticated, good design, we also pursue an ethical goal, the expression of a more and more widely shared awareness.