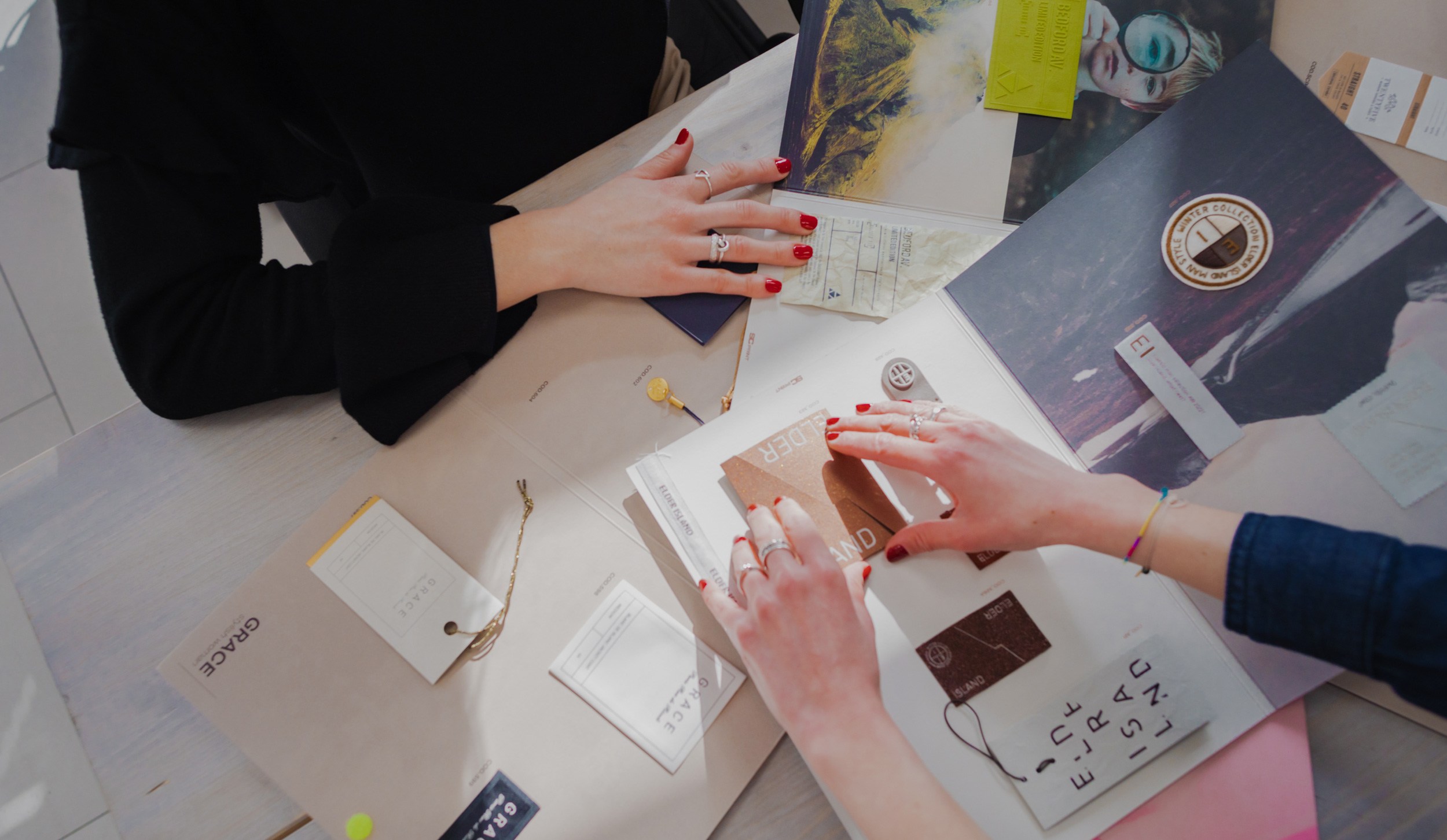 About
About us
We were born in Carpi (Modena) in 1970 as a printing and label manufacturer's company. We've been operating in the world of customized labelling, packaging and accessories, especially for the Fashion and Food & Beverage industries, for 50 years.
Thanks to our great experience, know-how and leading-edge machinery, we can perform many different types of work. We are always looking for state-of-the-art effects, materials and applications, to generate original solutions at the service of brands' identities.
Today, our capability and flexibility can cope with orders of various sizes, and with both established and emerging brands.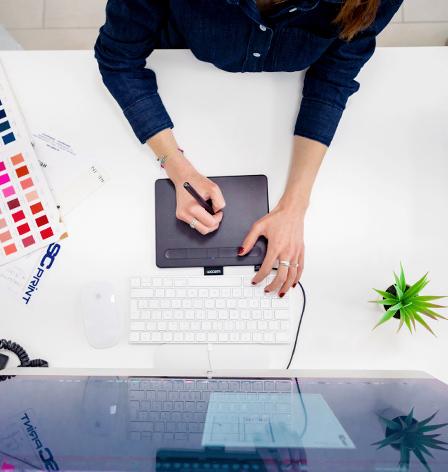 We concieve every labelling product and packaging solution as a design object, aware that is up to these details to set the seal on a garment's unique identity
We believe that even the tiniest detail can communicate a brand's values, transforming the product into something more than a mere object. And the brand is no longer just an image, as it acquires its own identity.
This is what we believe at SC Print. Creativity, expertise, sensitivity and innovation converge in a labelling and packaging concept where function, aesthetics and communication give a vital contribution. /p>
Our values
Reliability
We have consolidated yet versatile expertise, able to create and coordinate very unusual designs. Constraints and difficulties simply spur us on to find even better, alternative solutions. Listening and confidentiality are central to the way we relate to customers, who will always have a specific named contact.
Creativity
Every design is rooted in the technical expertise, taste and sensitivity of each member of the creative team. Custom designed and produced, our solutions make use of innovative, eco-sustainable techniques and materials. So we are always in search of new styles and new finishes, which we test and perfect in-house.
Experience
We're young but we have a long history behind us: 50 years of experience, providing sound foundations for our passion and creativity. Today we are an efficient, energetic production organisation, open to innovation and flexible, able to manage small orders and large contracts to the same high standard.
Quality
We work to ensure that all our accessories come up to expectations: from idea to design, from the processing of materials to the finished product. Because if a product's quality lies in its details, this is even more true when the product itself is a detail.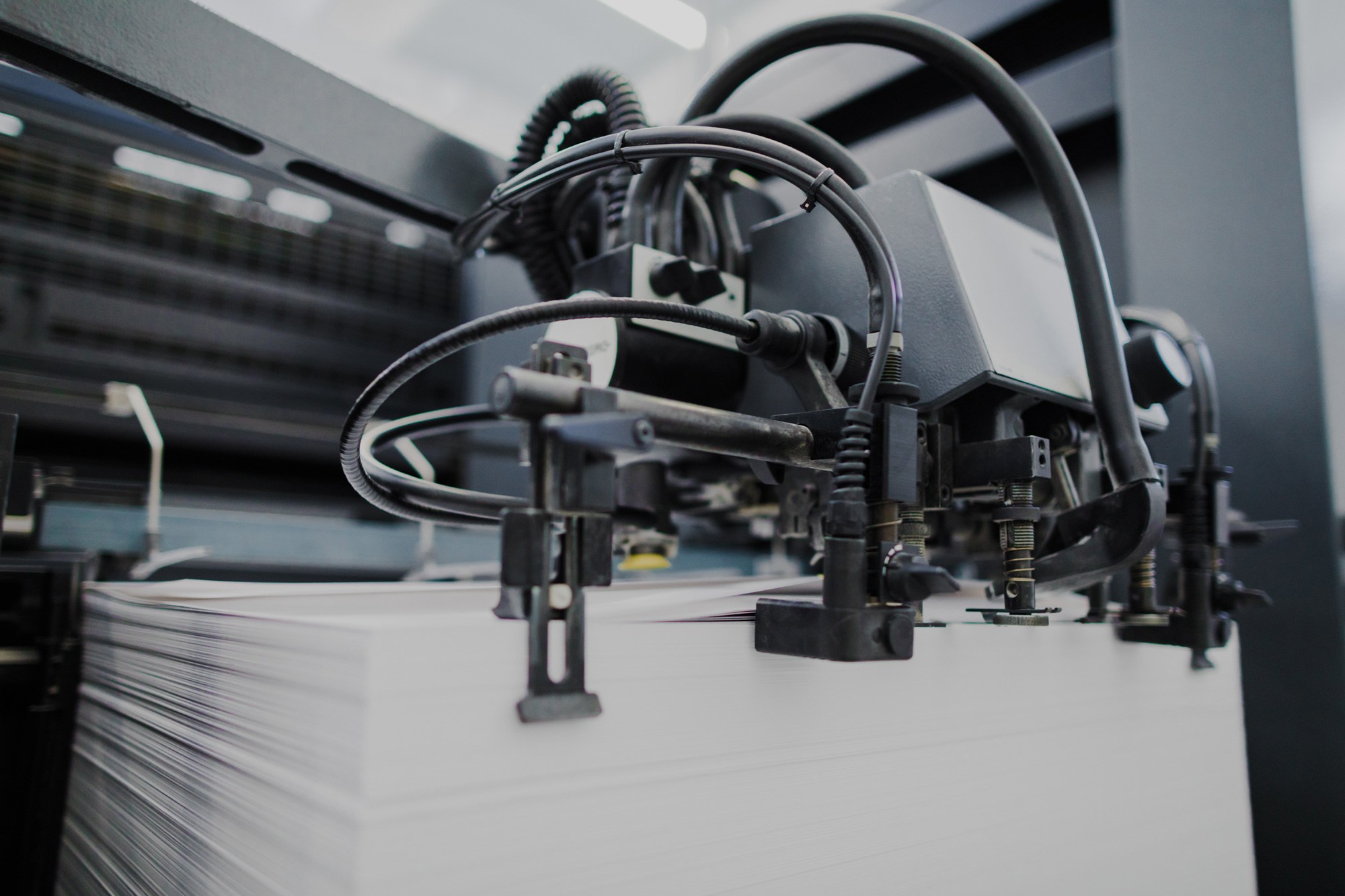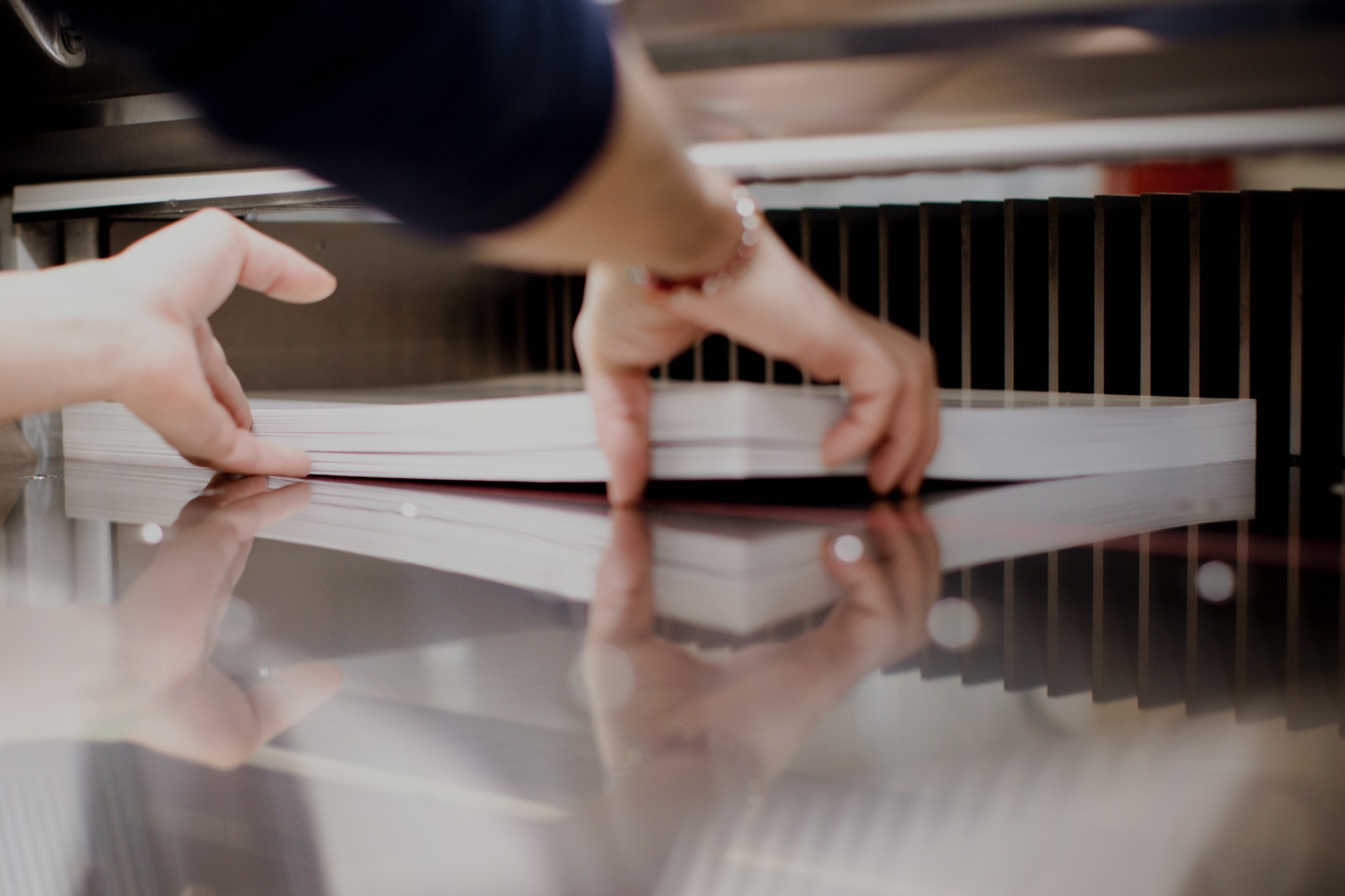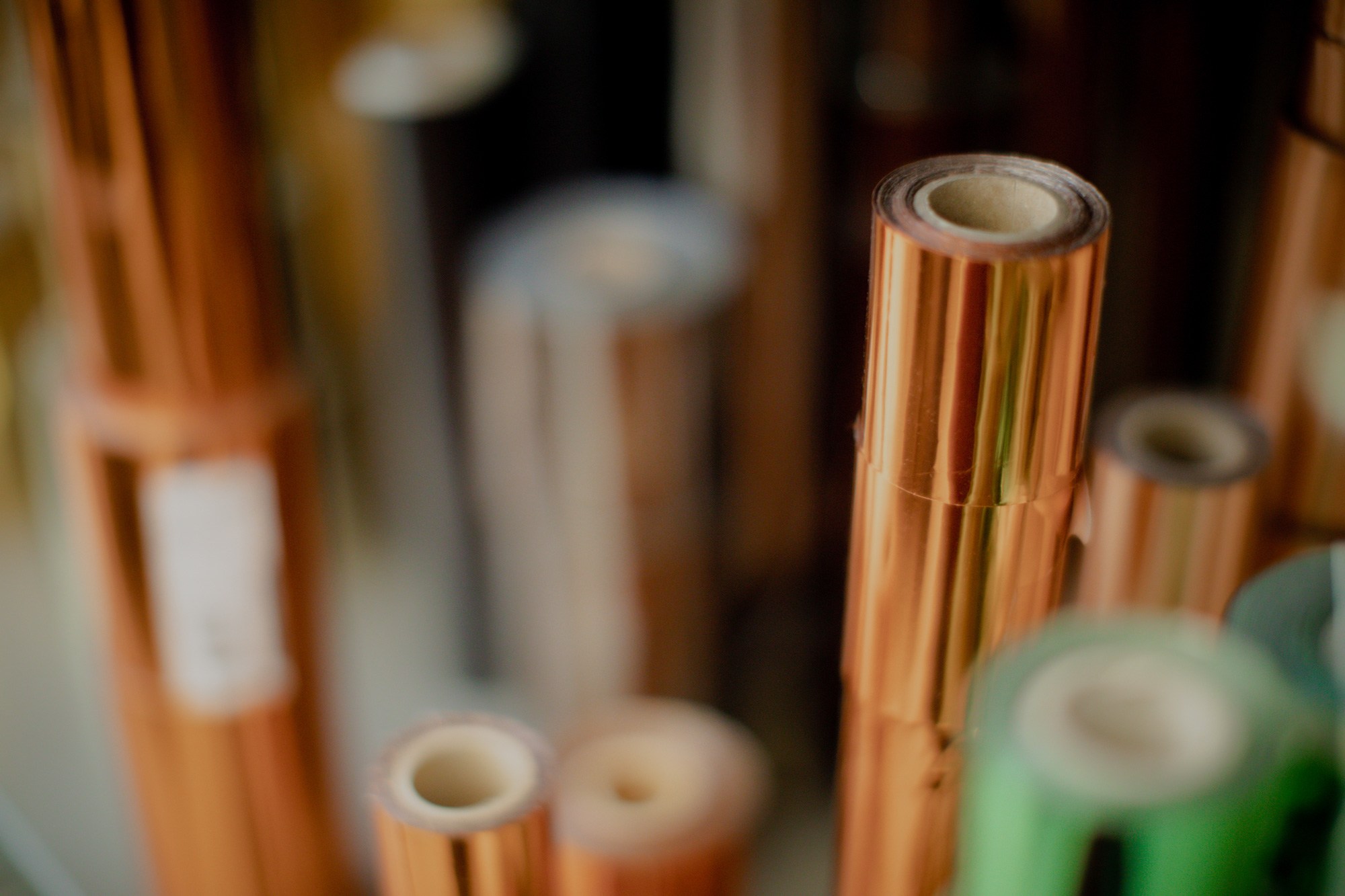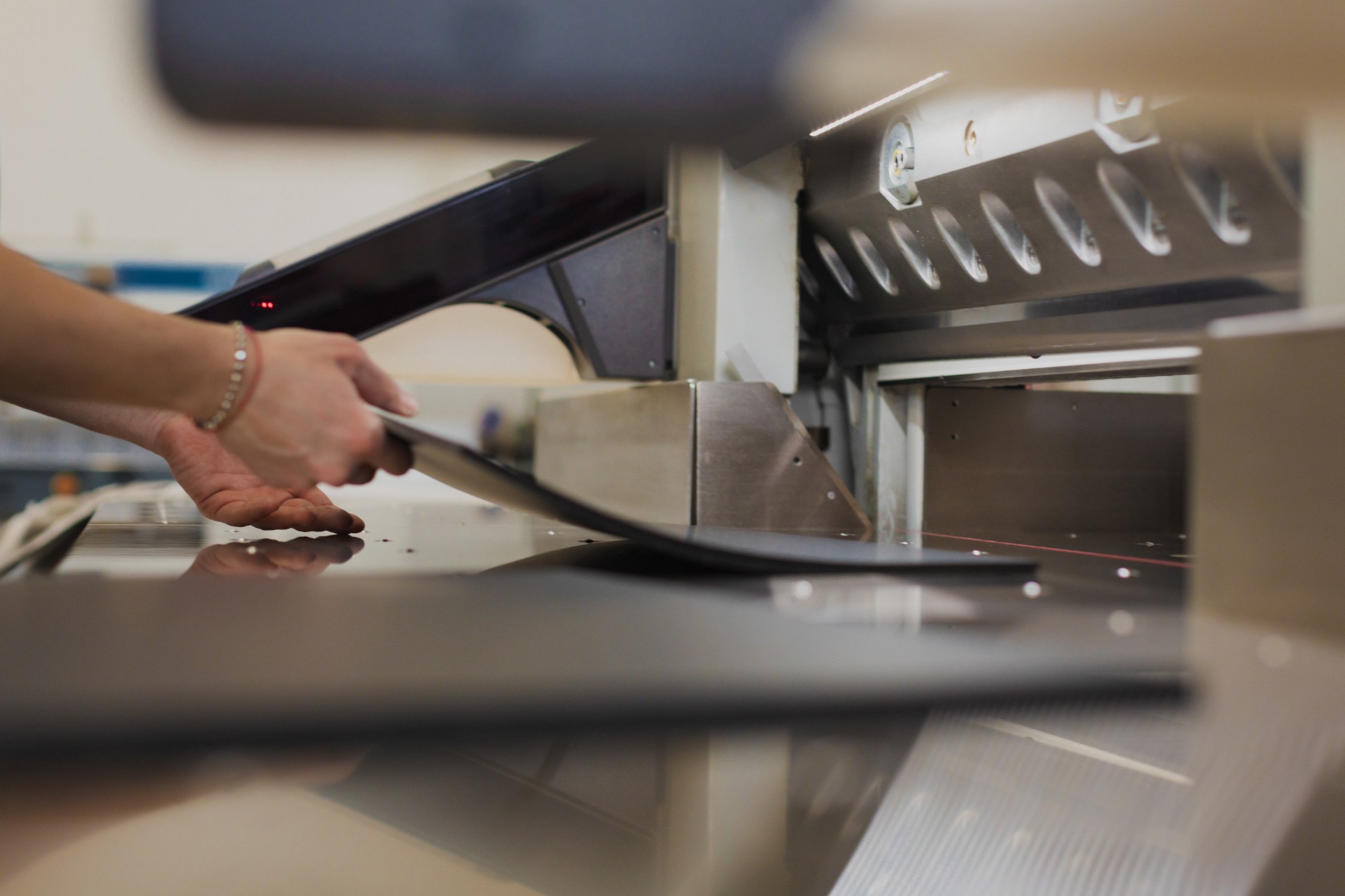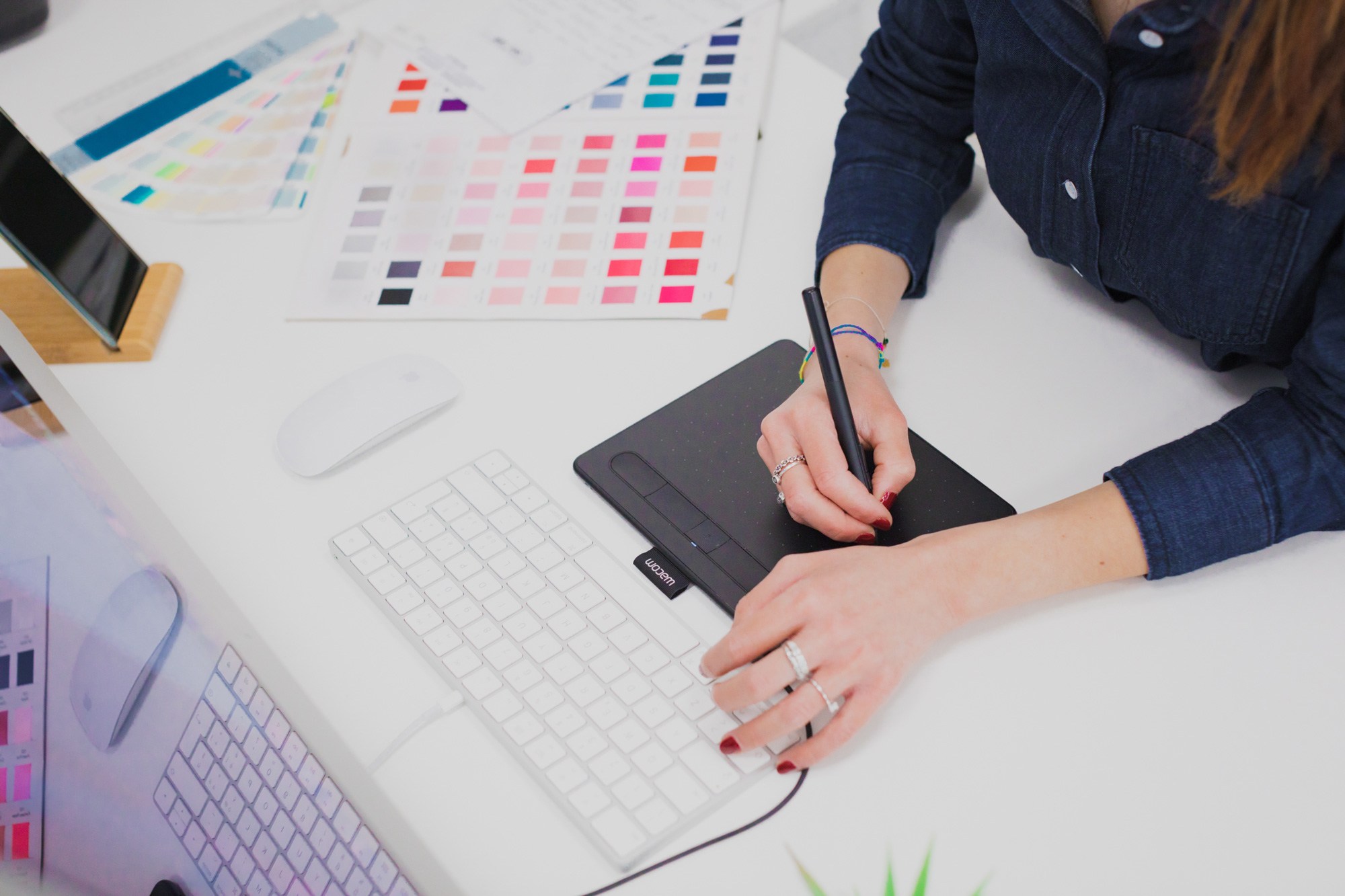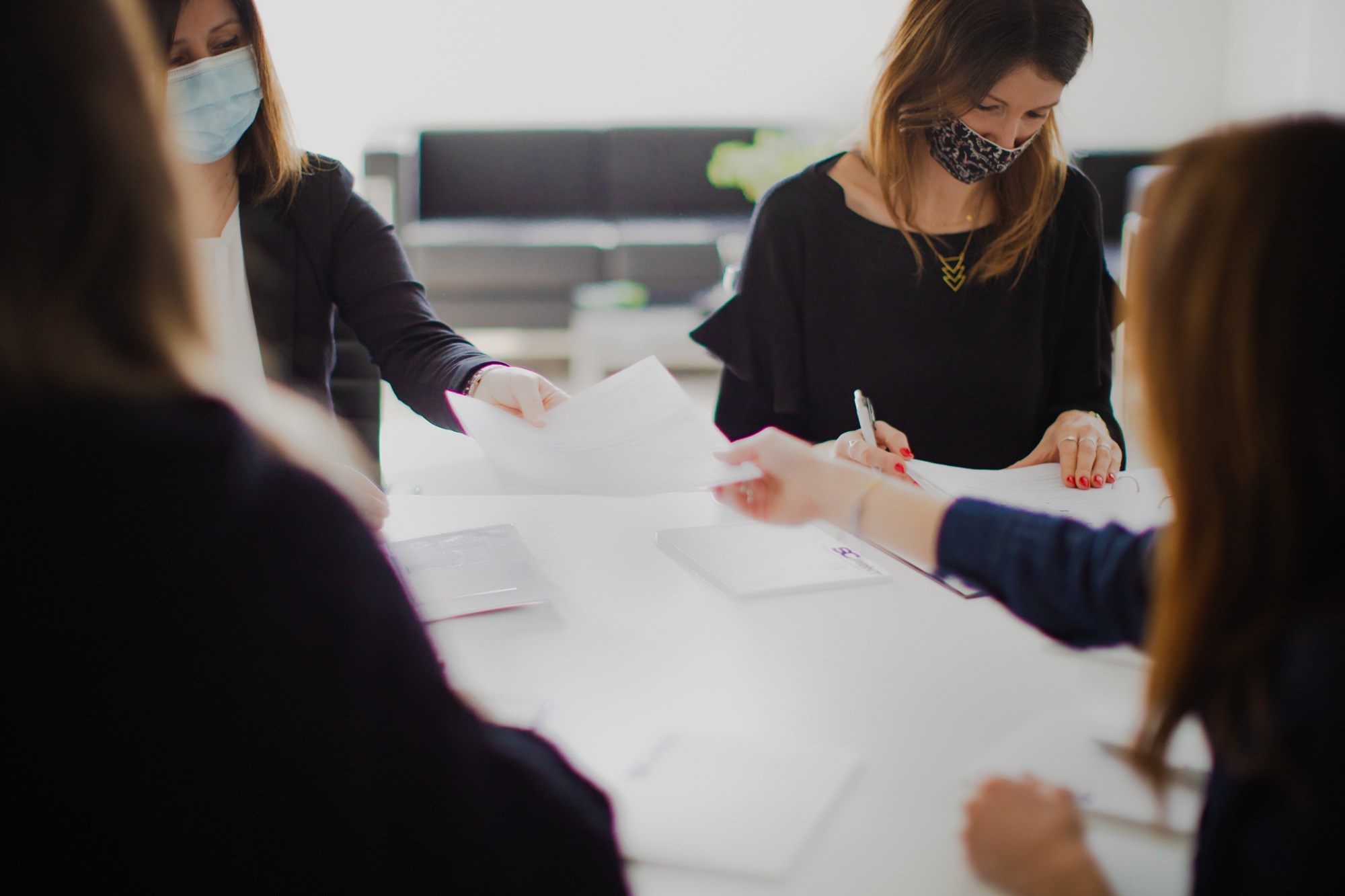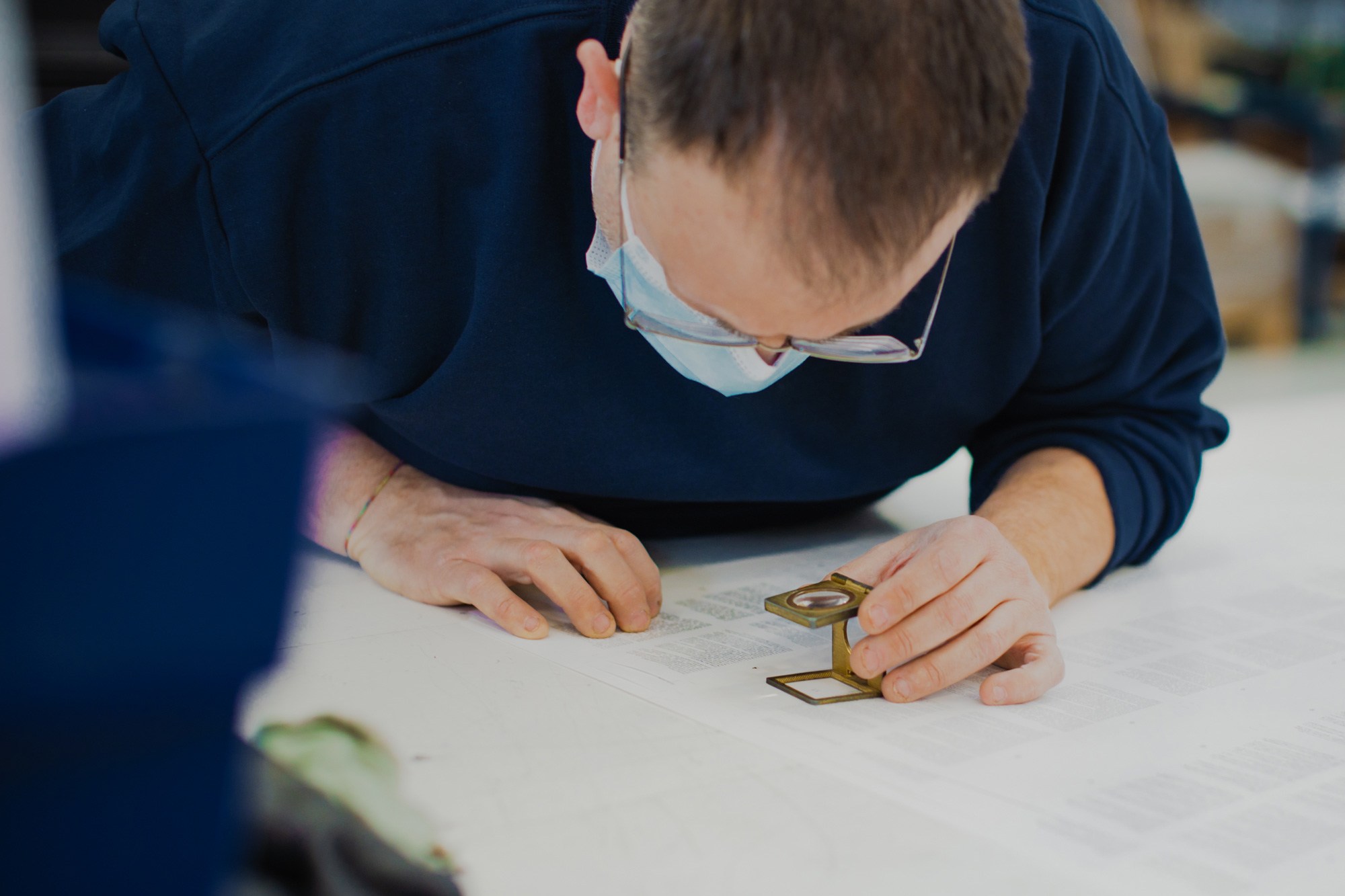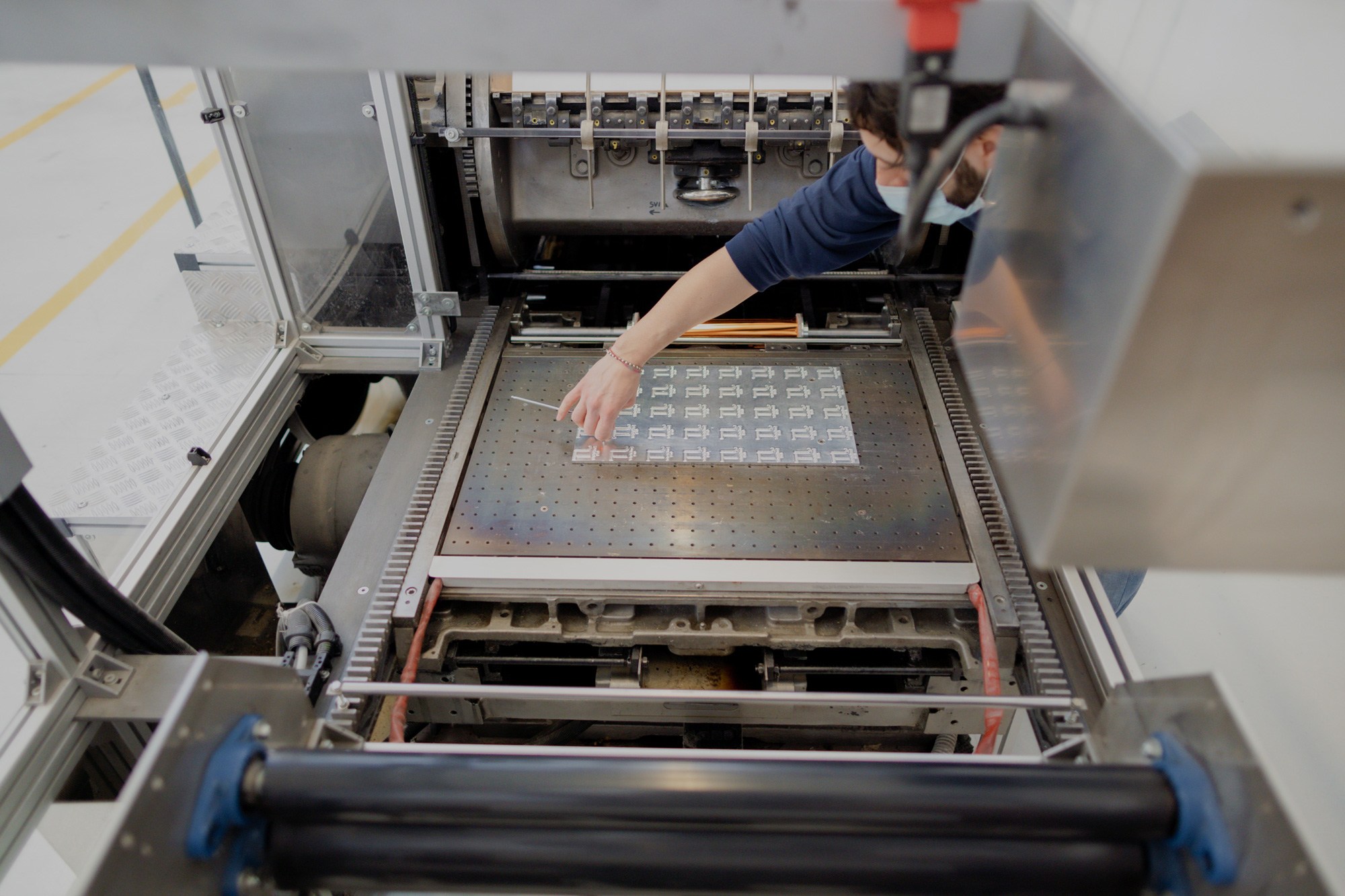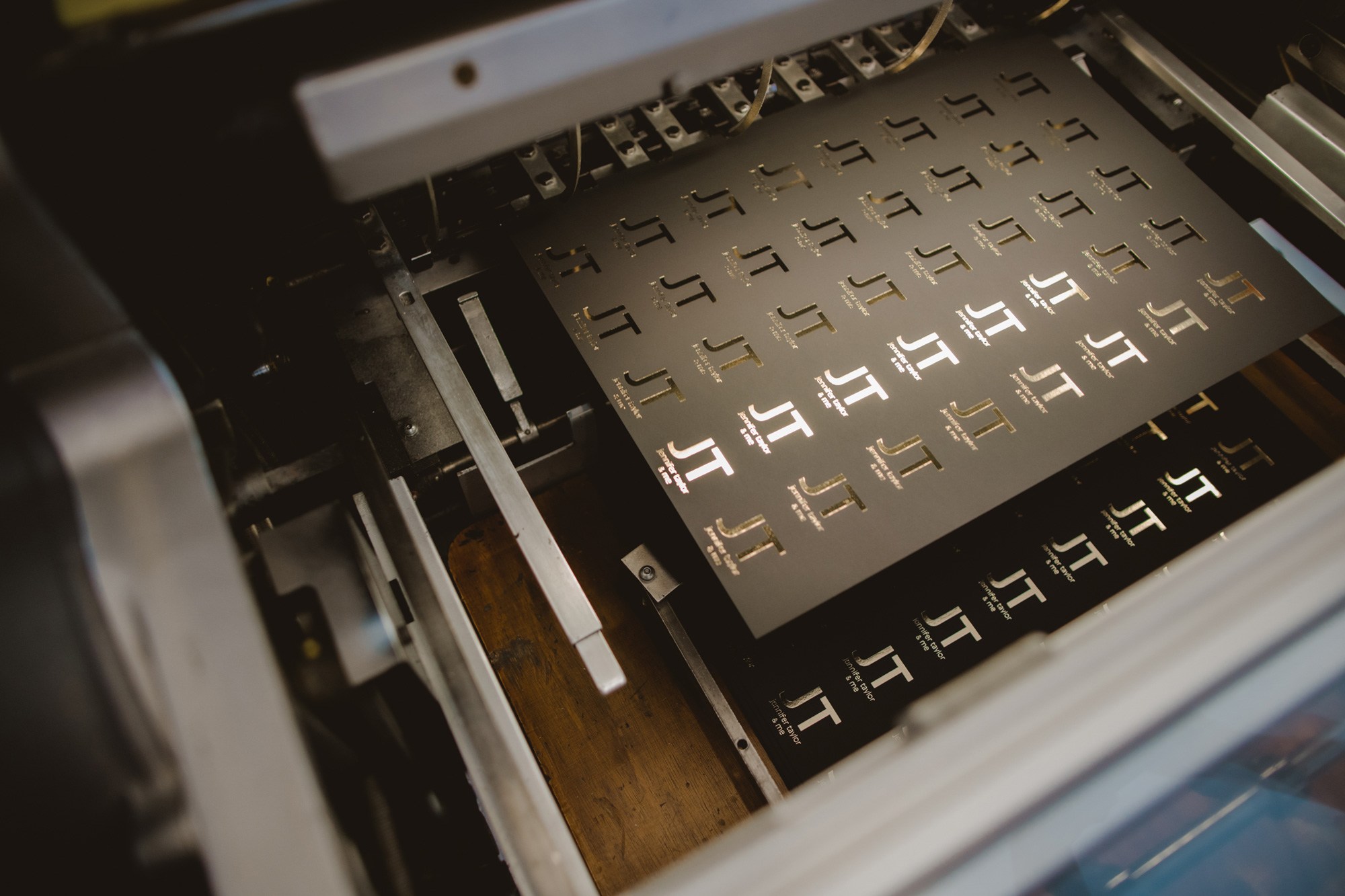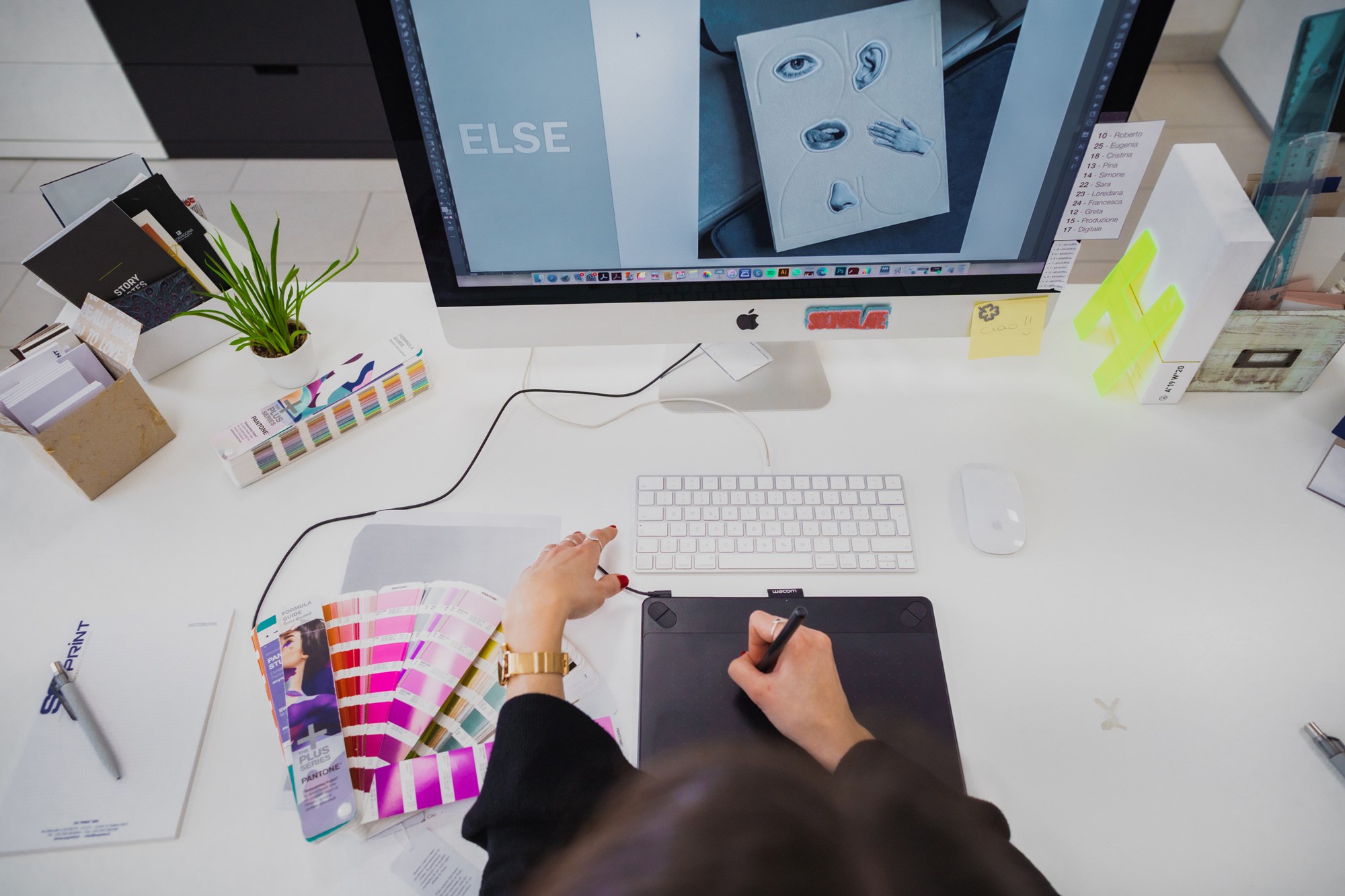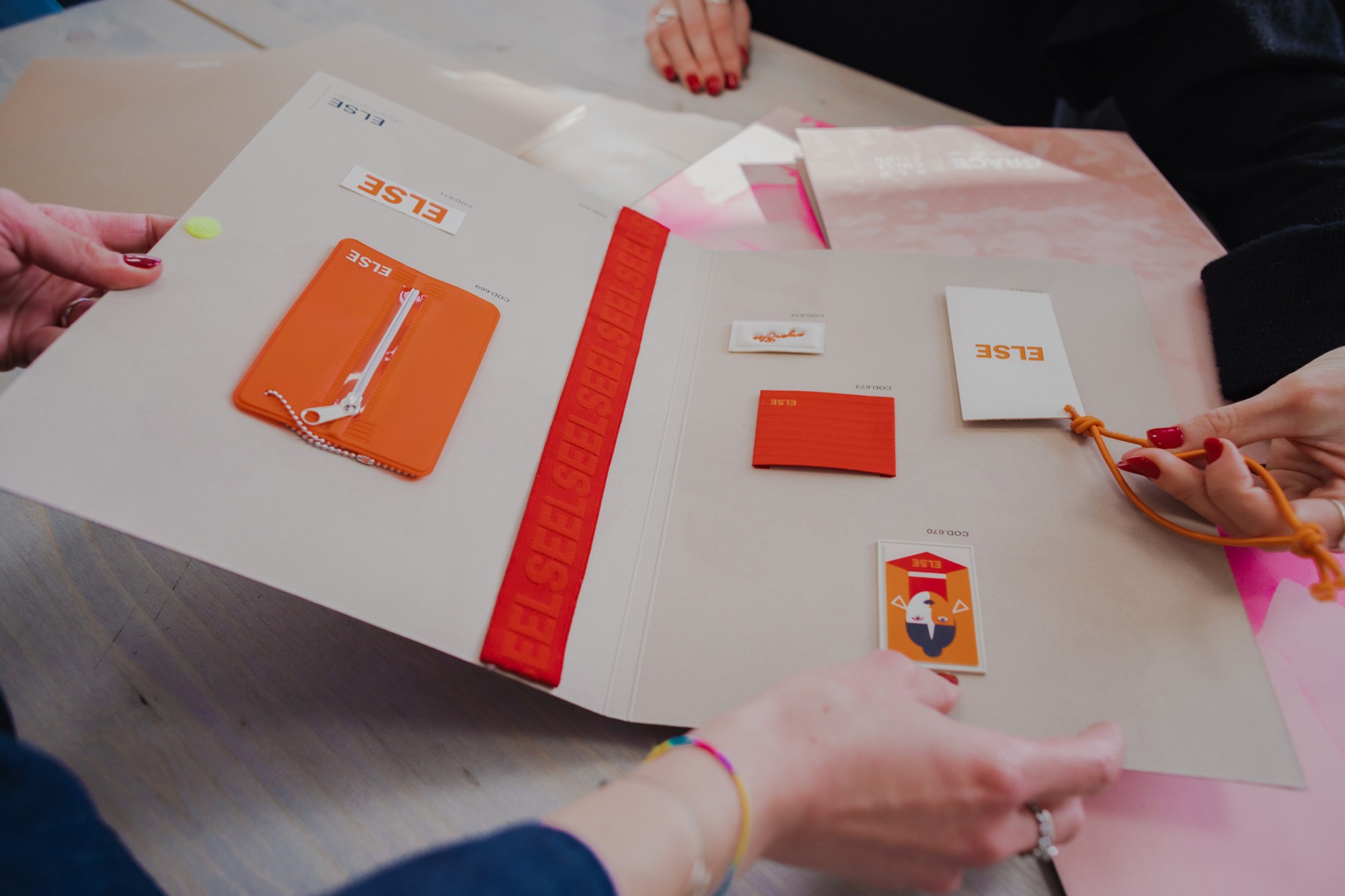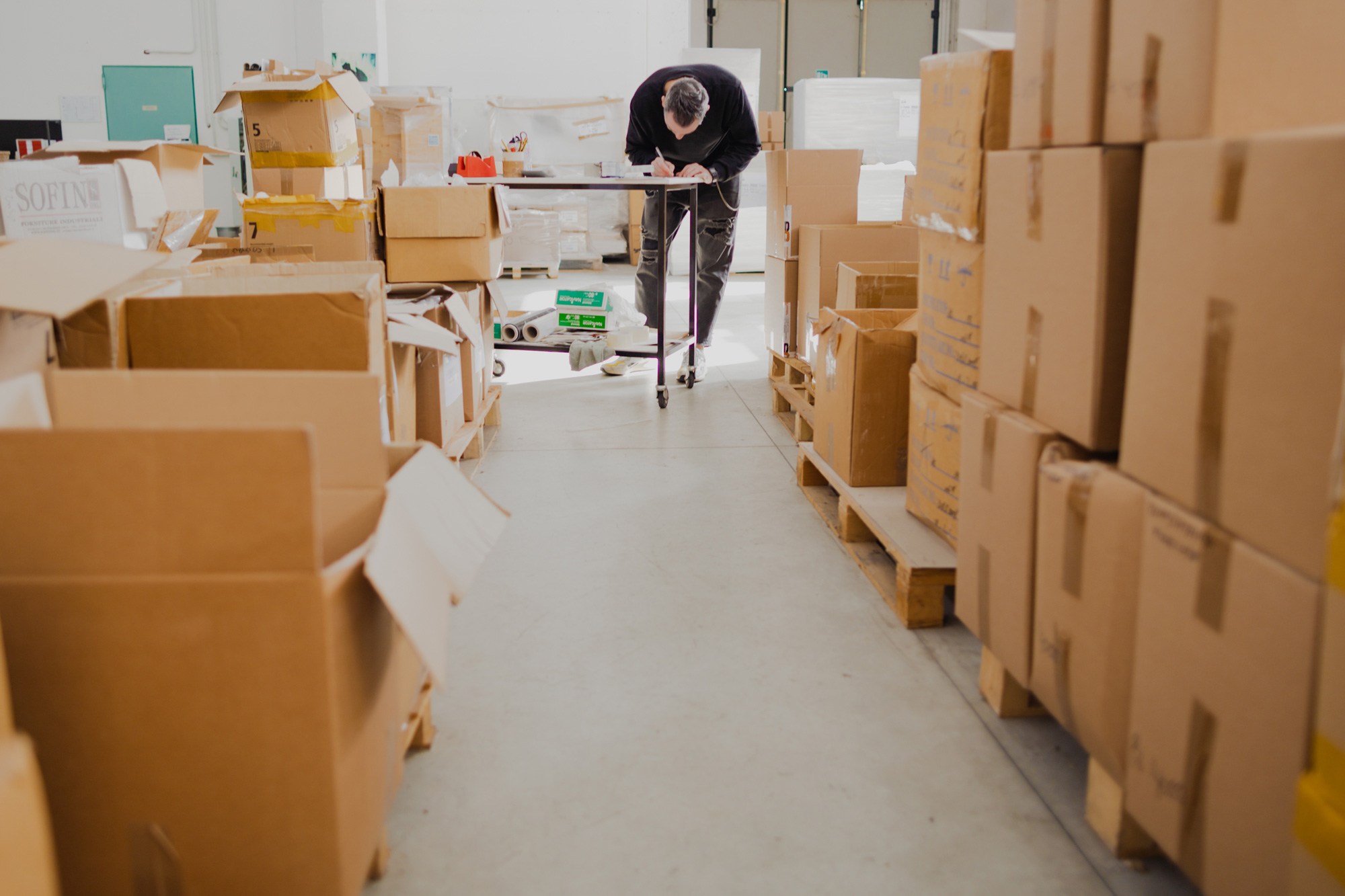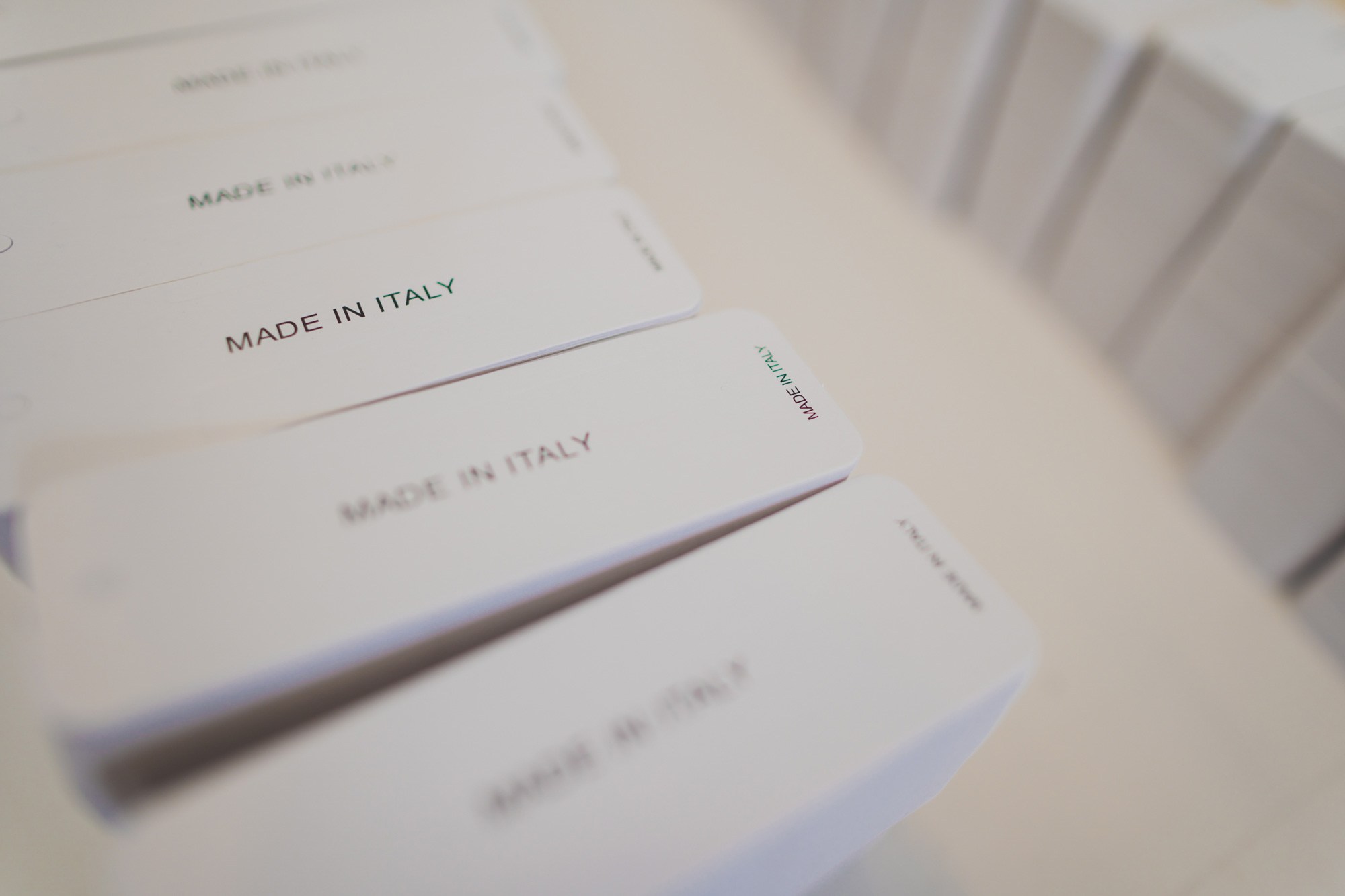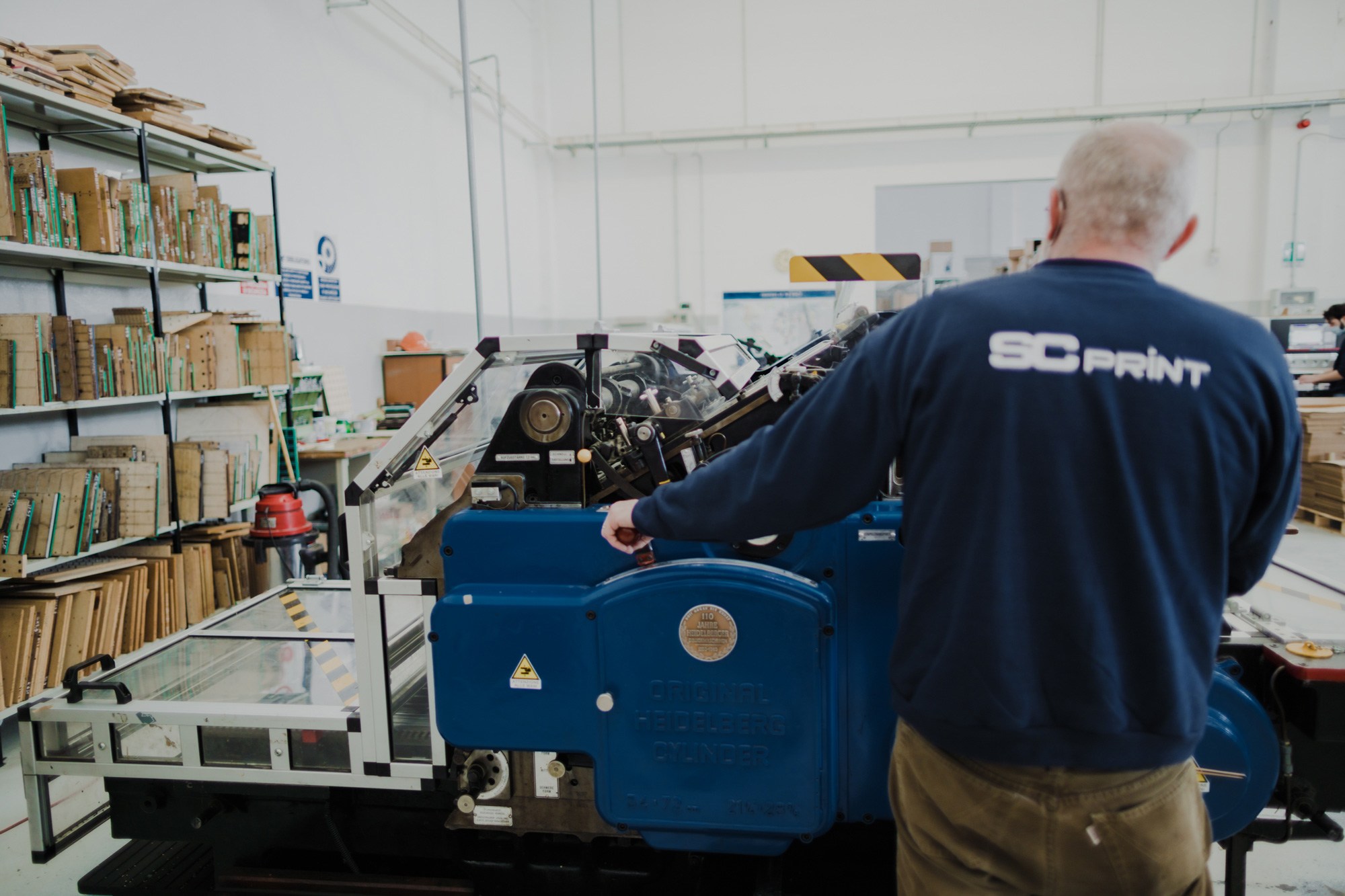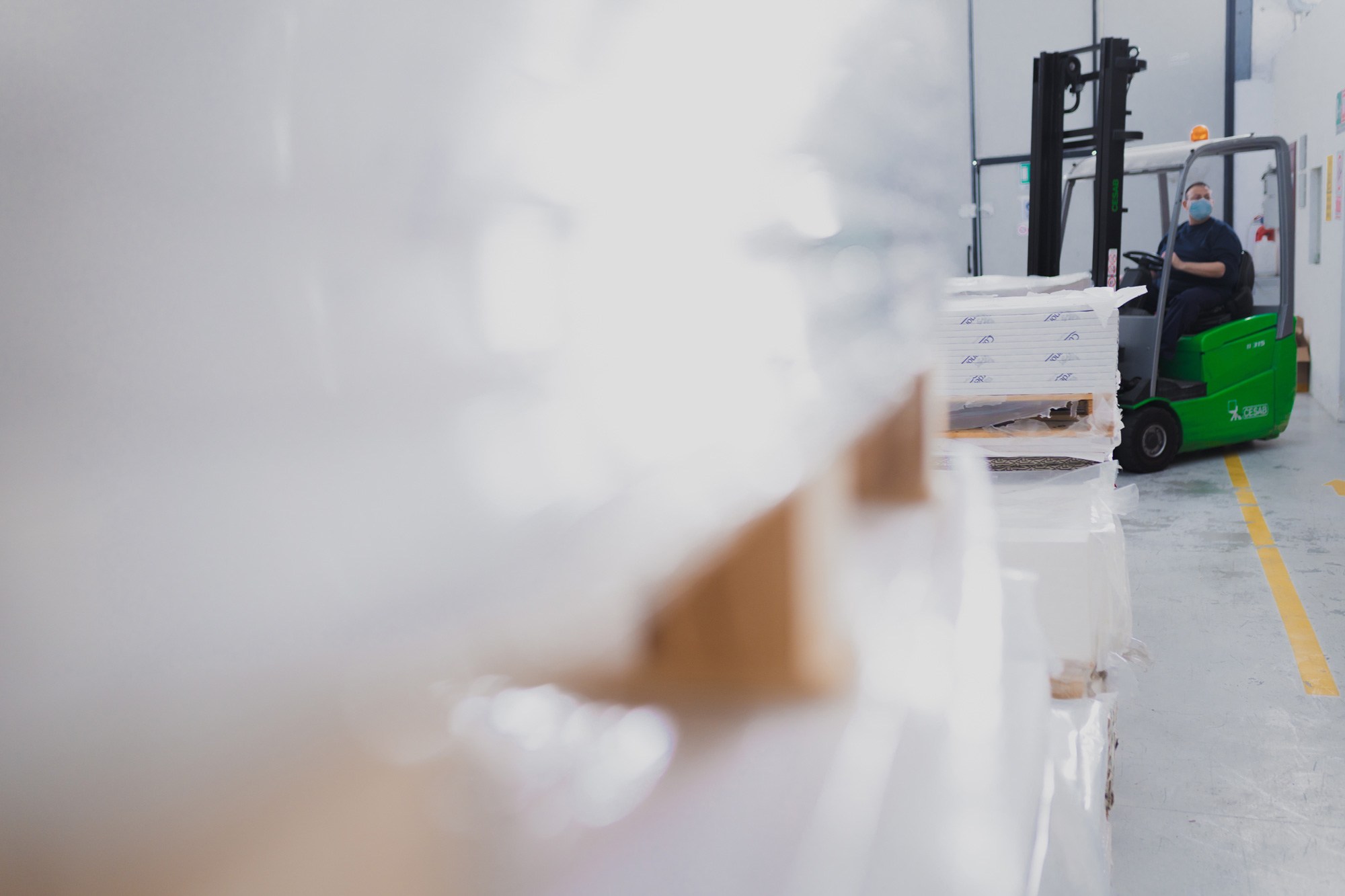 Logistics
Producing in one time everything needed for the launch of a collection generates impressive savings. That's why we give customers the option of ordering large quantities of products and deliver only a partial, storing the rest in our warehouses until it will be needed. We will manage the deliveries, shipping the products to the customer or directly to their manufacturers who handle the sewing phase.